Microelectronics, Hydrogen and Cloud infrastructure
Important Projects of Common European Interest (IPCEI)
IPCEI projects are Important Projects of Common European Interest. Such projects encourage member states to pool resources into large integrated projects that contribute to the competitiveness of the European Union. Through these projects, significant market failures or major societal challenges can be tackled for which no other solution has been found.





Apply for grants before starting a project or making commitments.

In 2021, the IPCEI budget for the Netherlands was:
Microelectronics: 218.5 million euros
Cloud infrastructure: 66.5 million euros
Hydrogen: 35 million euros

The emphasis is on investment projects, but research and development projects can also receive funding.
Cloud technologies
Battery cells and modules
Hydrogen
Microelectronics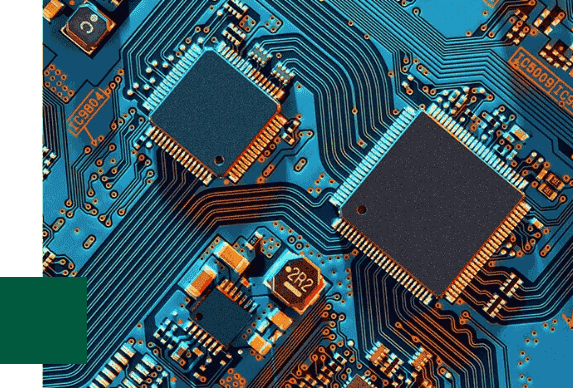 Must be innovative and have a significant added value.

Must be carried out in the country where IPCEI is applied for.

Must have a significant impact across the EU.

Must be co-financed by the beneficiaries.
IPCEI aims to bring together national projects to create one large European project. Are there enough interested parties in a participating Member State? Then these parties can receive additional government support. Up to 100% of the unprofitable part of the project can be funded.
"As an Innovation Consultant and Business Developer, I am constantly working on identifying opportunities, setting up initiatives, and shaping projects. My goal is to accelerate sustainable innovations and investments of clients."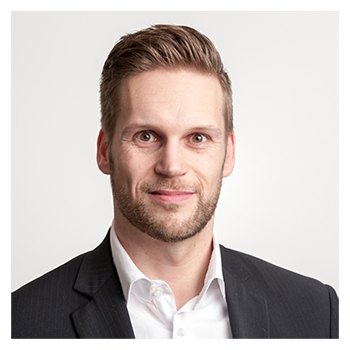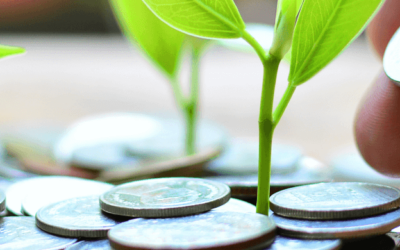 The Circular Bio-based Europe Joint Undertaking (CBE JU) has set its funding priorities for 2023 in its Annual Work Programme. With over EUR 215 million of budget, the calls of the Programme will support the Strategic Research and Innovation Agenda (SRIA) of the CBE...
read more