Demonstration of Energy and Climate Innovation (DEI+)
DEI+ is a grant for companies who reduce the energy used in their production process. Do you have an innovative technique which will enable you to reduce CO2 emissions? Or do you want to invest in renewable energy sources, such as wind energy, solar energy, and geothermal energy? Then you can apply for a grant for pilot and demonstration projects from the Demonstration of Energy and Climate Innovation (DEI+) grant scheme.

Dutch enterprises: developers and/or users of new (applications of) devices, systems or techniques that contribute to a cost-effective CO₂ emission reduction in 2030. These might include manufacturers, technical service providers or suppliers. It may be advisable to involve partners in a project.

The 2022/2023 DEI+ application rounds (all themes) ran until 10 January 2023. New application rounds are expected in 2023/2024. The grants are awarded subject to budget availability (i.e. on a 'first come, first served' basis).

The DEI+ grant budget for the 2022/2023 application rounds was 74.6 million euros. An additional budget of 29.4 million euros was available for the 'hydrogen and green chemical industry' theme and an additional budget of 9 million euros for the 'natural gas-free homes, neighbourhoods and buildings' theme.

The grant percentage is usually between 25 and 50% of project costs.

The grant can be as much as 15 million euros per project.

Projects which reduce CO₂ emissions for sustainability and energy innovation, such as:
Pilot projects
Demonstration projects
Hydrogen and green chemical industry
Natural gas-free homes, neighbourhoods, and buildings
Circular Economy
CCUS (Carbon Capture, Utilisation and Storage)
Energy efficiency
Renewable energy including spatial integration
Flexibility of the energy system including hydrogen (pilots only)
Local infrastructure
Other CO2-reducing measures in the industry or electricity sector.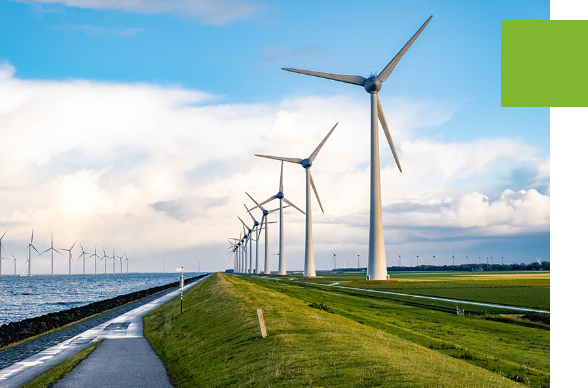 This grant scheme is subject to various terms of eligibility, including the following:

Dutch enterprises are eligible for the DEI+ grant.

Projects must have a maximum duration of 4 years.

Projects must be innovative.

In pilot projects, the Netherlands Enterprise Agency (RVO) considers the international state of the art.

For demonstration projects, you are allowed to have received a grant for the same type of installation twice before from the Topsector Energy schemes.
The DEI+ grant is an investment grant for Dutch innovations in the field of sustainable energy and energy saving. The purpose of this grant is twofold:
Stimulating the sustainability of the Netherlands.
Stimulating the economy – so that the step up to the international market is easier for Dutch companies.
"I am responsible for the collaboration with many of EGEN's clients, mainly in the environmental sector. I am a person with a positive approach (the glass is half full!) who likes challenges and results."
Contact Jeroen de Hosson →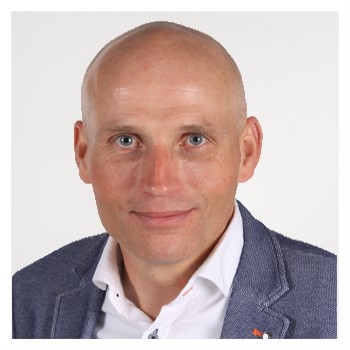 What is the DEI+ grant for?
EGEN has worked on several projects in the field of renewable energy, including:
Pilot projects: in a pilot project, you test a new technology and improve it in a test setup that simulates how it would work in practice.
Demonstration projects: in a demonstration project, you invest in a production installation that will remain in use after the grant project ends.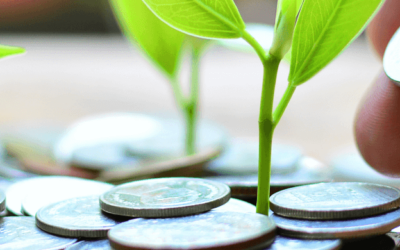 The Circular Bio-based Europe Joint Undertaking (CBE JU) has set its funding priorities for 2023 in its Annual Work Programme. With over EUR 215 million of budget, the calls of the Programme will support the Strategic Research and Innovation Agenda (SRIA) of the CBE...
read more