FOR PILOT AND DEMONSTRATION PROJECTS
Demonstration of Energy and Climate Innovation (DEI+)
DEI+ is a grant for projects in which new innovations in the field of energy and CO2 reduction are tried out in the form of a pilot or demonstration project. These are innovations for which most of the research has already been completed. Examples include testing a prototype at a practical location or a pilot setup, or applying a new technology in an industrial production process.

Dutch companies that will test a new energy and/or climate innovation in practice. These are usually industrial parties that act as 'first users' of the innovation in question. The new technology is then tested, demonstrated and perfected on location. This is often done in collaboration with the developer, manufacturer, supplier or other partners.

The 2023/2024 application round runs from 15 March 2023 until 31 August 2023 (5:00 p.m.) at the latest. Only for the 'Hydrogen & Green Chemistry' theme a different application period applies: from 3 July 2023 until 25 June 2024 at the latest. Please note: for all rounds, applications will be handled on a first come, first served basis (as long as the budget for the relevant theme extends, see also the DEI+ themes below).

The DEI+ grant budget for the 2023/2024 application round is 65 million euros (for the first seven themes combined), plus 9 million euros for the 'natural gasless' theme. The budget for the 'hydrogen and green chemistry' theme (2023/2023) is 40 million euros.

The grant rate is usually between 25 and 50% of project costs. The grant can reach up to 15 million euros per project.

Projects which reduce CO₂ emissions for sustainability and energy innovation, such as:
Pilot projects, in which you test and improve a new technology in a pilot set-up that is typical of practical use.
Demonstration projects, where you invest in a production facility that will remain in use after the grant project ends.
What does the DEI+ grant provide?
* To this is added an additional 10% for medium-sized enterprises and an additional 20% for small enterprises.
Investment subsidies are only granted on the so-called additional costs; the additional investment costs compared to a less environmentally friendly investment that could also be made. We are happy to help you determine the reference for optimising the subsidy.
Energy efficiency
Renewable energy (including spatial integration)
Energy system flexibility (including hydrogen pilots)
Local infrastructure
Circular Economy
Carbon capture, utilization and storage (CCU/CCS)
Other CO₂-reducing measures in industry or electricity sector
Natural gas-free homes, neighborhoods and buildings
Hydrogen and Green Chemistry (tender)
It is likely that Biomass Gasification Technology will be added to the DEI+ themes. An additional budget is expected to be made available for this (with resources from the Climate Fund).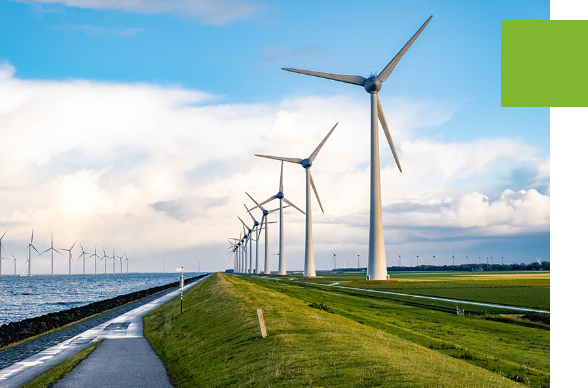 This grant scheme is subject to various terms of eligibility, including the following:

Dutch enterprises are eligible for the DEI+ grant.

Projects must have a maximum duration of 4 years.

Projects must be innovative.

In pilot projects, the Netherlands Enterprise Agency (RVO) considers the international state of the art.

For demonstration projects, you are allowed to have received a grant for the same type of installation twice before from the Topsector Energy schemes.
The DEI+ grant is an investment grant for Dutch innovations in the field of sustainable energy and energy saving. The purpose of this grant is twofold:
Stimulating the sustainability of the Netherlands.
Stimulating the economy – so that the step up to the international market is easier for Dutch companies.
"I am responsible for the collaboration with many of EGEN's clients, mainly in the environmental sector. I am a person with a positive approach (the glass is half full!) who likes challenges and results."
Contact Jeroen de Hosson →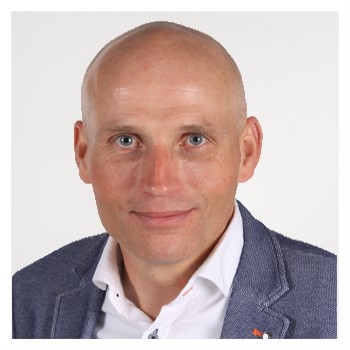 The DEI grant application comprises 3 stages: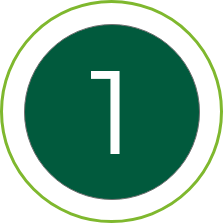 Preparation
Scoping and preparing project idea.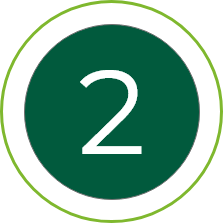 Writing
Writing the complete application consisting of: Authorisation form, project plan, budget, financing plan, operating calculation, knowledge dissemination plan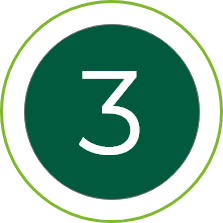 Submit
Submitting the application
Step 1: Preparation
Scoping and preparing project idea.
Step 2: Writing
Writing the complete application consisting of: Authorisation form, project plan, budget, financing plan, operating calculation, knowledge dissemination plan
Step 3: Submit
Submitting the application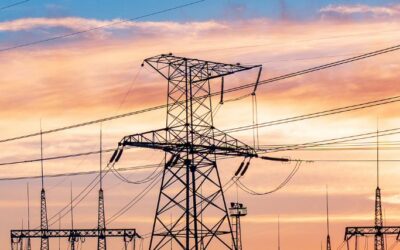 The EU is working on a strong, resilient and greener European energy infrastructure, that will make us less dependent on external sources. A recent funding round by the Connecting Europe Facility (CEF) has recently been closed, but new opportunities are already being...
read more