Towards circular product and material chains
The Circular Chain Projects grant scheme is intended for entrepreneurs that are collaborating within their chains to devise a circular solution, i.e. one that saves on raw materials and reduces CO2. 
A project is eligible for this Dutch grant if it is aimed at designing, producing or organising a product, process or service in a circular way. Project activities should mainly consist of 'research work', and there must be cooperation between multiple parties in the product or material chain (such as buyers or suppliers, for example, concerned with production, processing or raw materials). The partnership must hire an experienced process consultant.
Circular Chain Projects overview

Partnerships between several SMEs, possibly supplemented by one large enterprise.

The 2023 application round runs from 23 March (9:00 am) to 29 September (12:00 pm).

The budget for the 2023 application round is 4 million euros.

The grant can be an amount of up to 20,000 euros per company participating in the partnership. It is intended to reimburse 50% of the entrepreneur's approved 'own costs', including the hiring of an experienced process consultant.

Collaborative projects aimed at creating circular product and material chains.
Circular Chain Projects themes
Closing industrial chains. The project innovates the chain, including residual streams.
A smart process of industrial clusters and companies. The design steers towards a CO2-free industrial heat system and a climate-neutral energy and heat system.
A completely climate-neutral production process in 2050. The innovation ensures maximum electrification and means a radical renewal of processes.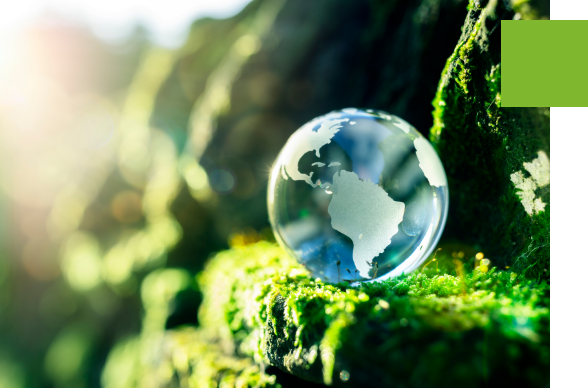 Circular Chain Projects conditions
Various terms of eligibility apply to this grant scheme, including the following:

The grant can only be applied for by partnerships. An SME partnership must consist of a minimum of three and a maximum of six SMEs. These must be independent companies (not connected through a holding company), which fulfil different roles within the chain.

One large company per partnership may also participate and apply for a grant. In that case, there is still room for a minimum of two and a maximum of five SMEs within the partnership.

The scheme is also open to entrepreneurs on the BES islands (Bonaire, Sint Eustatius and Saba).

The collaborative project may have a duration of up to two years.

After that period, the project should lead to continued cooperation between several participants, each with their own role in the product or material chain.

The partnership must hire a process consultant with at least one year's experience in guiding businesses in the field of circular economy. The process consultant can be a legal person or a natural person.
What can EGEN do for you?
The experts at EGEN are more than happy to hear from entrepreneurs who are working on circular innovations and see opportunities for collaboration with other parties. We have extensive experience in this area, and look forward to telling you more about the new application round and the criteria.
"I am responsible for the collaboration with many of EGEN's clients, mainly in the environmental sector. I am a person with a positive approach (the glass is half full!) who likes challenges and results."
Contact Jeroen de Hosson →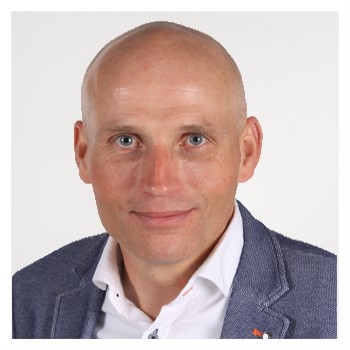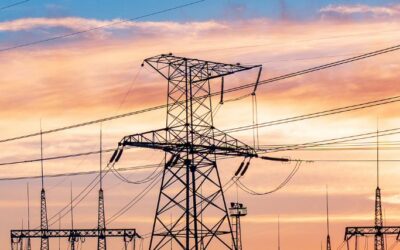 The EU is working on a strong, resilient and greener European energy infrastructure, that will make us less dependent on external sources. A recent funding round by the Connecting Europe Facility (CEF) has recently been closed, but new opportunities are already being...
read more