A CIRCULAR, SUSTAINABLE WORLD WITH EGEN
For EGEN, a sustainable world is a circular world: we see waste as a resource to reuse. However, the environment is more than just waste: by transforming our agrofood system, we ensure food is produced in a sustainable way. How we use our water also contributes to this. For projects on these topics, and many others, you can get support from EGEN. We help you turn your environmental project into a success.
A circular economy is a system with closed cycles in which resources are reused at a high-quality level.
EGEN participates in both European and national circular economy projects. Our role varies: from setting up subsidy proposals to managing international projects. In all these roles, there is one central component: helping our clients as much as possible to realise their circular projects.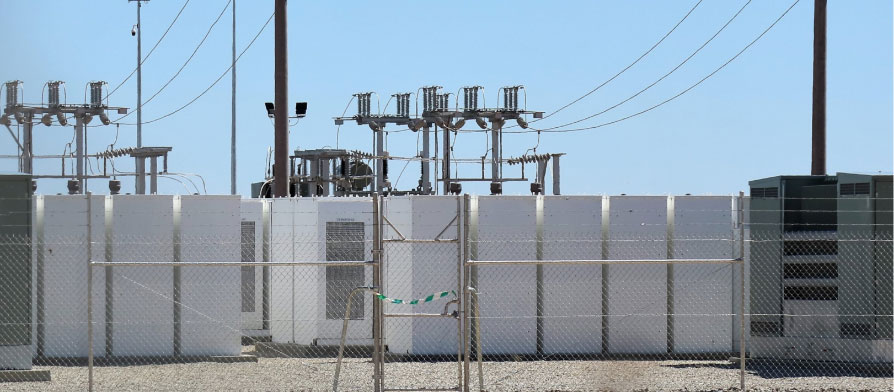 EGEN has worked on a large number of projects related to circular economy. Some examples:
Sustainable water management has become more important for our environment in the last decennium. Through responsible use of water, we ensure enough is available to use in houses, agriculture and industry. Technology helps us make smarter use of water.
Through our participation in European and national projects, we are up-to-date on the newest developments on the topic of water policy and innovation. We are keen to apply this knowledge to your project. We can help you through several services: ranging from applying for subsidies to managing your project.
On the topic of water technology, EGEN has contributed to many projects, including STOP-IT. This European project focusses on the protection of critical water infrastructure by using IT tools. EGEN is, among other tasks, responsible for the exploitation and business plan, a stakeholder analysis and the dissemination of project results.
The growing world population demands a large increase in available food. To ensure our environment does not get harmed in the process of food production, a sustainable food system is needed. EGEN has contributed to several projects related to agriculture and food, in which developing a sustainable system played a central role. Whether it is the national or European level and no matter which phase your project is in, we support you to realise a successful project.
We have contributed to several projects in the agrofood sector, including MADFORWATER. In this project, we have analysed costs and benefits of innovative techniques to purify waste water. This regards systems that use the treated water for irrigation in agriculture. This project takes place in Morocco, Tunisia and Egypt.
How can we help you? Send us your message for a swift reply