MAKING THE DUTCH INDUSTRIAL SECTOR MORE SUSTAINABLE
National Investment Scheme Climate Projects Industry (NIKI)
The NIKI scheme will be an important new scheme for making the Dutch industrial sector more sustainable. This will require substantial investments. This calls for a new scheme, as the existing subsidy schemes only allow for a relatively limited number of technologies.
The NIKI subsidy can thus be seen as an important addition to the SDE++ grant and as a 'national variant' of the European Innovation Fund.
The NIKI scheme is currently under preparation. Many details are still unclear. This page gives a first impression of the outline, based on policy plans and parliamentary papers. The final NIKI subsidy scheme will not be ready until 2023, it is expected

Dutch industrial companies.

The budget for the NIKI scheme has not yet been finalized. However, we expect it to be a substantial amount per year (a budget of EUR 250 million is envisaged for the starting year 2023). The support rates and grant amounts are not yet clear. They will possibly be calculated in a similar way to the SDE++ scheme (i.e. based on the CO₂ reduction to be achieved from the investment, and the cost price efficiency).

The NIKI scheme offers financial support to companies with plans for (large) investments in innovative sustainable technologies, which contribute to the energy transition and the reduction of CO₂ emissions.

This could include (extensive) investments in applications in areas such as:
green manufacturing (of steel and plastics, for example)
green chemistry, green fertiliser
electrification of processes (e.g. electric cracking)

The subsidy is a contribution to the costs of the start-up years. This softens the unprofitable top and improves the financeability of the investment.
The NIKI grant is expected to be ready in the first quarter of 2023.  After that, the scheme will be published and the first opening round (application round) will start. The aim is for that to start 'mid-2023'.
"I am responsible for the collaboration with many of EGEN's clients, mainly in the environmental sector. I am a person with a positive approach (the glass is half full!) who likes challenges and results."
Contact Jeroen de Hosson →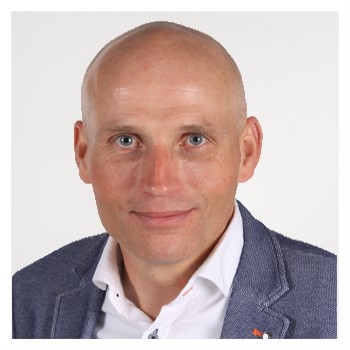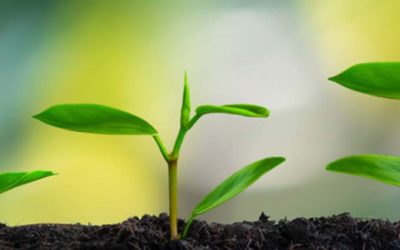 Are you working on projects that benefit the climate and the environment and contribute to the ambitious European goals in this area? If so, you may be eligible for funding from the European LIFE programme. The upcoming call for 'traditional' Standard Action Projects...
read more