Improving energy networks
Connecting Europe Facility (CEF) Energy
CEF Energy, which is part of the Connecting Europe Facility (CEF), invests in improvements to existing infrastructure and development of new infrastructure for a strong trans-European energy network (TEN-E).
As a financing instrument, CEF Energy contributes to the further integration of the European energy market, improvements to the interoperability of energy networks across borders and sectors, facilitation of the low-carbon economy, and ensuring energy security.

Government (national, provinces, municipalities)


Each year, new calls for proposals for CEF Energy are published. At this moment the ongoing (and planned) rounds are:
Projects of Common Interest (PCI) – Works & Studies: call is open from 18 April 2023 to 5 September 2023 (17:00 CET).
Cross-border renewable energy projects – Preparatory Studies: new call expected in September 2023.
Cross-border renewable energy projects – CB RES status: new call expected in November 2023.
Cross-border renewable energy projects – Works & Studies: new call expected in November 2023.

For the entire period (2021 to 2027), CEF Energy has a budget of 5.84 billion euros to support European projects.

The grant covers up to 50 to 75% of the eligible project costs (depending on the project objective).

Studies (including exploratory studies, feasibility studies, evaluation, testing and validation studies, site surveys)

Implementation projects (including procurement, supply and implementation of components, systems and services, development, construction and installation works, delivery of installations)
Smart energy networks
Integration of renewable energy into the energy network
Cross-border electricity networks
Cross-border CO2 transport and storage networks.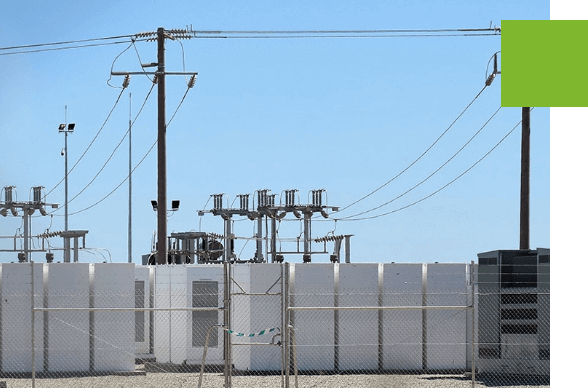 There are a number of terms of eligibility associated with this grant scheme, including the following:

To qualify for CEF Energy funding, a project must be included on the European list of Projects of Common Interest (PCIs).

Among other things, a project must contribute to the European energy objectives, increase competition, and have a significant impact on the market of at least two European countries.
What can EGEN do for you?
If you have ideas for a project that is a match for one of the CEF Energy themes, please tell us about them. We have already handled several successful CEF Energy grant applications and would be happy to help you too!
"The way in which we will travel and transport goods in the coming years is going to be more sustainable, and I am excited to be able to contribute to these physical changes. My perseverance in turning projects into a good-news story and bringing the right parties together is my main asset."
Contact Simone Zwijnenberg →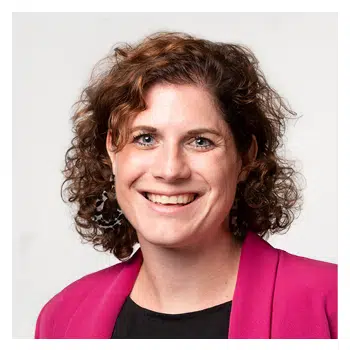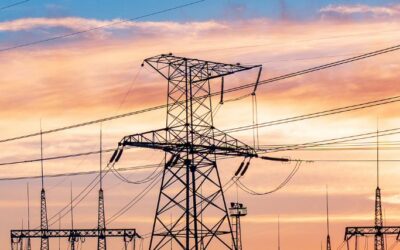 The EU is working on a strong, resilient and greener European energy infrastructure, that will make us less dependent on external sources. A recent funding round by the Connecting Europe Facility...
read more