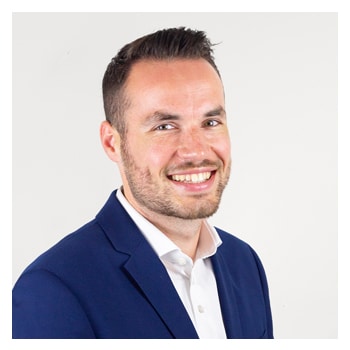 Within EGEN, I work as a consultant on projects in the energy, mobility and environment sectors. My biggest motivation is to make a sustainable impact in order to make the earth a little greener. I therefore enthusiastically tackle issues in the field of green innovation. My activities are diverse: from writing grant applications to the development and implementation of innovation exploitation strategies. To make the biggest impact possible, I like to be part of large-scale European innovation projects.
What I like about EGEN is that there is room to develop yourself in the direction that you find interesting. In addition, it is very nice that there is a flat work atmosphere with many young people who are intrinsically motivated to accelerate green innovations.
Outside of work I like to do activities with my family and friends, run in nature or play my guitar.