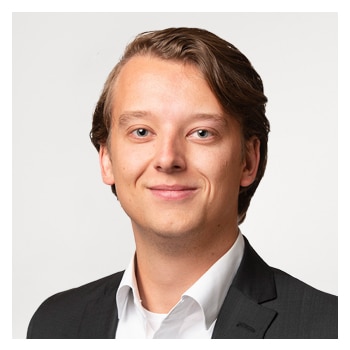 As a consultant at EGEN, I work in the energy team. My goal is to help clients to achieve their goals related to the energy transition. I do this using my technical knowledge on generating and storing energy. While I have a strong affinity with energy related projects, I focus on environmental and mobility projects as well. I like keeping my scope broad so that I can develop myself into the sector I'm most interested in. This is illustrated in my interest and knowledge in CBAs and LCAs within the Impact Assessment Centre.
The people at EGEN have, despite their different backgrounds, a clear goal: becoming more sustainable through innovation. In addition, EGEN offers a platform to establish both personal as well as professional growth.
After work, you can often find me in the garden, with friends (on a terrace 😉), on a padel court or a golf course.