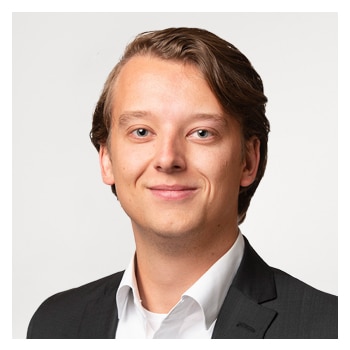 Maak kennis met consultant
Als consultant bij EGEN werk ik in het energieteam. Mijn doel is om klanten te helpen met het behalen van hun doelen m.b.t. de energietransitie. Dit doe ik met behulp van mijn technische kennis in de opwekking en opslag van energie. Mijn affiniteit ligt het meest bij energie gerelateerde projecten, maar ik werk aan zowel energie-, milieu- als mobiliteitsprojecten. Ik wil mijn scope breed houden zodat ik mezelf kan ontwikkelen in een sector die mij het meest interesseert. Dit wordt geïllustreerd door mijn interesse in en kennis van CBA's en LCA's binnen het Impact Assessment Centre.  
Bij EGEN werken mensen die, ondanks hun verschillende achtergrond, een duidelijk doel hebben: verduurzaming realiseren d.m.v. innovatie. EGEN biedt daarnaast een platform om zowel persoonlijk als professioneel te groeien.  
Naast werk ben ik vooral veel te vinden in de tuin, met vrienden (op het terras 😉) of op en padel- of golfbaan.