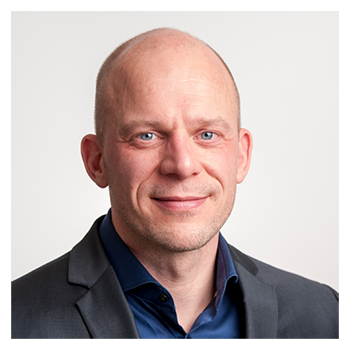 At EGEN, I work as a Managing consultant/Operational manager Energy. I mainly focus on the development of and support for energy innovation projects, and renewing our innovation service provision. Besides that, I also work on daily operational processes. I am mainly interested in the energy sector. It is a dynamic sector in which a lot is happening and needs to happen.
Within EGEN/PNO, there is an enterprising, hands-on mentality in which creativity and initiative are valued. EGEN offers possibilities to decide upon your direction yourself, find new challenges, and deliver additional value to a sustainable society.
When I am not working, I am mainly playing sports, including trail running and cycling. Besides playing football myself, I train children up to the age of seven. I also like to photograph, travel, and read.