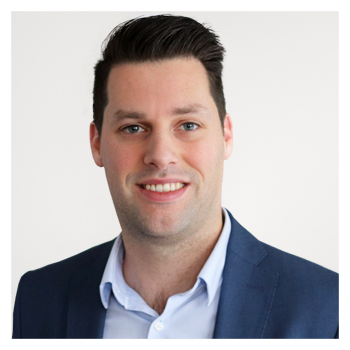 Meet compliance consultant
At EGEN, I work as a Compliance Consultant. A subsidy that has been granted comes along with a lot of regulations and administration. If the administration is not in order, the consequence can be that firms receive less subsidy or even have to pay everything back. I advise and support clients with this. Since I have been working here, I have e.g. contributed to several reports of large EU projects (Horizon 2020). It's a great experience to be closely involved with such large projects.
I like the combination of energy, environment and mobility because they are strongly connected. I enjoy seeing how the innovation projects from the three sectors contribute to a more sustainable country.
EGEN has an open culture in which I feel at home. There are many opportunities and possibilities to develop yourself further.
In my spare time, I play football and enjoy spending time with friends and family.