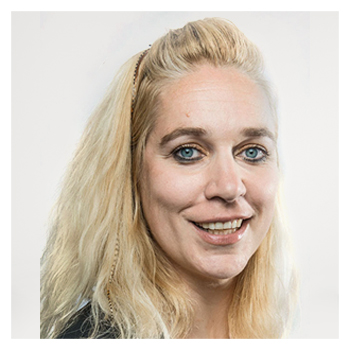 Meet senior compliance consultant
I am Senior Consultant Compliance at EGEN. I strive to ensure the granted subsidy will also be realised, all in close collaboration with our clients. I am interested in the actual realisation of the granted subsidy. The sector is not the most important for me, the client is.
I've been working at PNO/EGEN since 2002. Why so long? Well, because this is a company that offers you all the tools to get where you want to be. The culture is informal and direct. Without fuss and straightforward.
Next to my job, I enjoy nature, watching series and doing fun activities with my family.