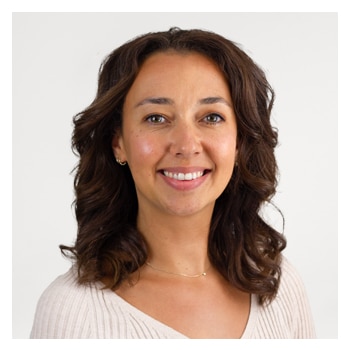 Meet compliance consultant
As a compliance consultant, I discuss the financial aspects and the "rules of play" with clients when they are applying for a subsidy and when the subsidy has been granted. I unburden our clients by taking care of the financial-administrative part within the subsidy project, so that our clients can concentrate on the innovation side of the project. During meetings with clients, I want them to keep me up to date on the content and the course of the project. I then translate this to the financial aspect.
I'm mainly interested in mobility, as I'm curious to see what the future will bring us and what the new approach will be to remain accessible in the future.
The culture within EGEN is very open. Colleagues are willing to help me and there is room to try out new ideas. I hope I can increase my experience and knowledge within subsidy projects at EGEN.
When I'm not working, I enjoy undertaking fun activities with my family and friends. Besides that, I like to spend my spare time travelling, reading and baking.