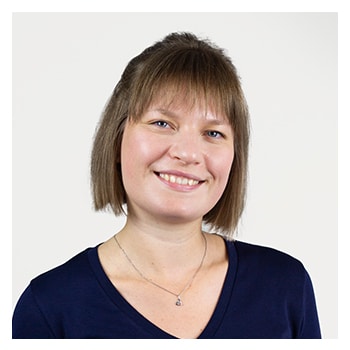 At EGEN, I work as a consultant within the environmental team, currently with the main focus on delivery and management of European projects in circular economy. For example, my main project at the moment is working in the EC's Coordination and Support Office of the Circular Cities and Regions Initiative from the side of EGEN. It's main goal is to facilitate collaboration and knowledge sharing between EU cities and regions and their stakeholders across Europe, and thus support them in implementing circular systemic solutions.  
Overall, I believe that there is still a lot to be done in all the three areas EGEN focuses on – energy, mobility and environment. And I believe that the most impact can be expected from projects that consider the interrelationships between all the above.  
What I like about my work at EGEN is that it allows me to contribute to making the way we live on this planet more sustainable and environmentally friendly. And it is great to be part of such a nice intrinsically motivated team. 
In my spare time, I like going on hikes and spending time in nature, exploring Portugal (and other amazing places) with friends and family, reading and practicing Reiki.