SDE++ Market Intelligence Study:
Increase the success rate of your SDE++ application.
Initially, the start of the new grant round of the Dutch SDE++ grant was scheduled for June. It has now been moved and is likely to start in September 2023. Maybe you are already busy preparing your grant application for September. A good bidding strategy is very important, as it determines the feasibility and return on investment of an SDE++ project.
EGEN developed a strategic study, SDE++ Market Intelligence Study, which you can use to optimise your chances.
About the Market Intelligence Report
The SDE++ scheme consists of five submission phases, with phase 1 containing the most cost-effective technologies, followed by phases 2, 3, 4 and 5. The Market Intelligence Study thus provides a solid basis for determining an optimal bid price for your SDE project. Items discussed in the report include:

What is the expected SDE++ budget claim per category?

Analysis of the course of the budget claim over time

The right timing of an application

Within which phase is it best to bid?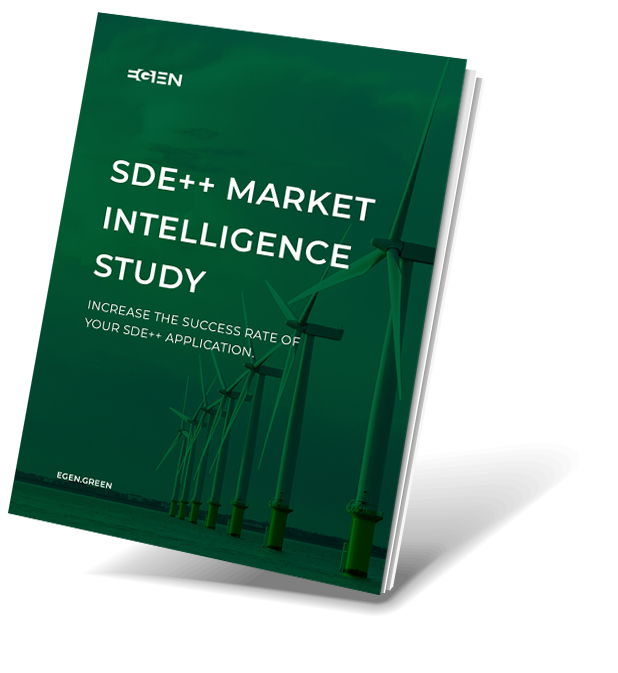 Request the report in 4 simple steps


A consultant from EGEN will get in touch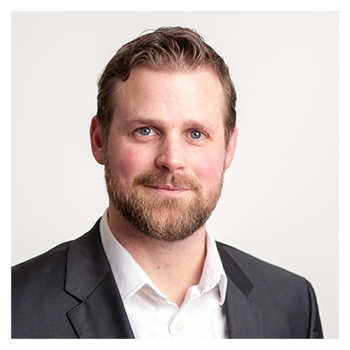 "At EGEN, I work on energy saving in industry and large-scale renewable energy projects. The new application round for the SDE++ is an important step to meeting climate goals."
– Niels, Consultant at EGEN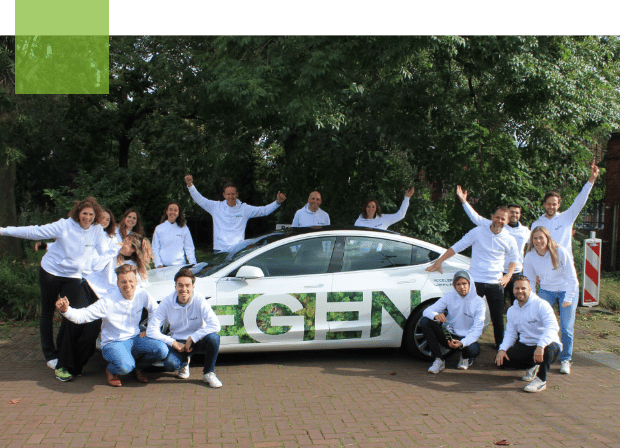 Innovation and sustainability are in our DNA, realising a green future is in our heart. As innovation experts, we lead the way in the energy, environment and mobility sectors. A more sustainable world: that is what we stand for. Not only for the current generation, but also for generations to come!
Over the years, EGEN has worked on a wide variety of green innovation projects. You can see exactly how many here: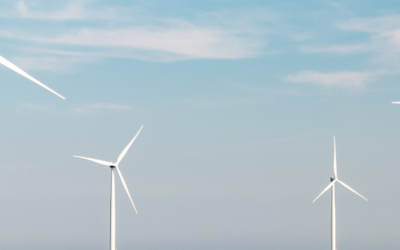 'Market Intelligence Study' increases success rate of SDE++ application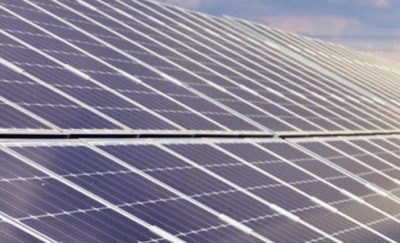 SDE++ grant round starts on 6 June – budget 8 billion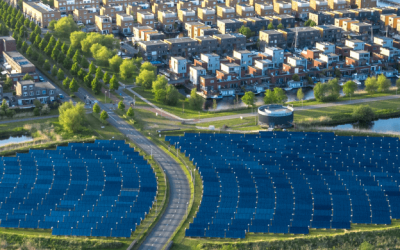 Which grants will help the Netherlands on the road to sustainability?
More information about the Market Intelligence Study
Do you need valuable insights to determine your SDE submission strategy? Then ask for more information about our Market Intelligence Study. The study is of particular interest to project developers working on complex SDE projects. Fill in the form and we will contact you within 2 working days.