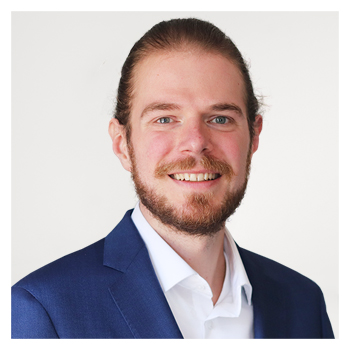 As an innovation consultant at EGEN, I mostly work on energy projects and especially international hydrogen projects. Using my technical and scientific background, I am able to identify possible bottlenecks of projects and solve challenges in a suitable and fast way. Using my commercial experience and experience in business development, I am able to combine financial and sustainability targets to shape the best sustainable projects.
My focus is mostly on energy projects related to hydrogen, the energy transition and sustainable energy. I also have affinity with energy solutions in the built environment and the mobility sector.
Using our intrinsic motivation, we shape important sustainable projects (which would not have taken place otherwise) by securing financing. The fact that everyone at EGEN works hard to make green projects happen gives me energy!
I enjoy spending a lot of my spare time in nature with my family. We often go on walks and to beautiful nature areas and the mountains, preferably combined with a road trip.