TSE Built Environment
Grant for developing innovations to make buildings more sustainable
Contact EGEN
Sustainable buildings in the Netherlands
Grant Scheme Top Sector Energy: Built Environment (TSE-GO)
This grant scheme aims to help make homes and utility buildings (buildings without a residential function) more sustainable. In doing so, there is a great need for new products and technical solutions. The scheme is looking for entrepreneurs with good ideas for innovative products in this field; they can apply for this grant to carry out an R&D collaboration process that translates their idea into a concrete product.

This grant can only be applied for collaborative projects with multiple partners (of which at least one is a company). The other partners may be a research organisation/knowledge institution or one or more other unrelated companies (SMEs or large enterprises). The scheme primarily targets innovative technical companies with their own departments for R&D work and/or product development.

Grant applications can only be made within official application rounds. The 2023 round runs from 3 July to 5 September 2023 (5pm).

Submitted projects are assessed according to the tender principle: only the best projects receive grants.

The grant can reach up to €500,000 per project. The grant consists of a contribution of between 40% and 60% to the project costs (for research institutes, this can go up to 80%). A grant budget of 2,865,000 euro has been set aside for the year 2023.

The grant is for the development of new products for making buildings (residential or commercial) more sustainable. These are technical R&D projects only, focused on products within the themes of the grant scheme (see below). NB: pilots and demonstration projects are excluded from this grant scheme (as is fundamental scientific research).
The grant is intended for the development of new products in the field of:
Solar systems for buildings (technically new, or at least greatly improved)

Renovation arrangements for residential and non-residential buildings

Solutions for making collective heating and cooling more sustainable

Smart solutions for improved reliability/affordability of electricity supply.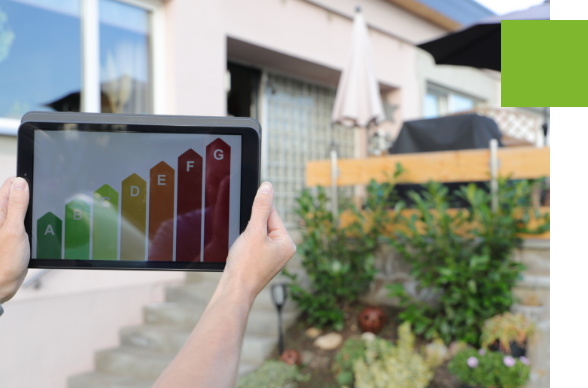 Do you want to qualify for the TSE Built Environment? Then these are the main conditions:

A project must consist of technical R&D work within the meaning of this grant scheme.

The project is aimed at developing a new innovative product (including services and processes).

The intended product fits within the official themes of the scheme (see description above).

The project will last up to 2 years and lead to a first use/application in the Netherlands within 3 years.

A maximum of 50% of the project costs may be incurred by involved research institutions.
Furthermore, the better projects score on criteria such as the 'novelty' of the innovation (including internationally), the chances of success and risks, sustainability and circularity, and the quality of the project plan (and collaboration), the more likely they are to receive funding.
The TSE Built Environment grant scheme aims to contribute to making (existing) buildings more sustainable. The scheme falls under the broader TSE framework scheme (Top Sector Energy) and is meant to complement the MOOI grant. The latter scheme is more general in scope, but only focuses on large-scale and long-term research projects.
What can EGEN do for you?
EGEN's consultants have years of experience in innovations for the built environment. Be it product development, climate grants, renewable energy, or strong operational cooperation projects. They provide advice and assistance with good plans for new innovations, associated grant applications or other questions (such as forming a strong consortium). Want to know more? Get in touch!
"I mainly work on projects within the energy sector and the Built Environment in particular. My goal is to help clients further realise their Energy Transition ambitions. I therefore enjoy contributing to ideation to develop and finance successful projects."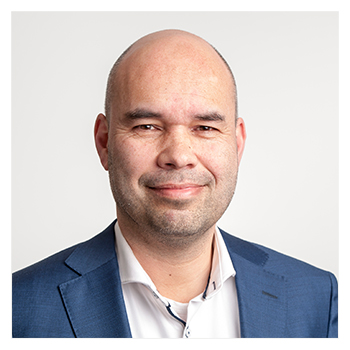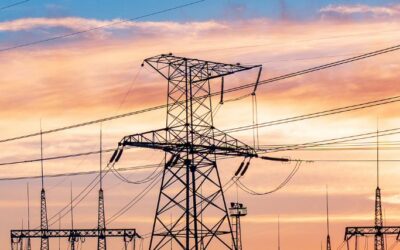 The EU is working on a strong, resilient and greener European energy infrastructure, that will make us less dependent on external sources. A recent funding round by the Connecting Europe Facility...
read more