SSEB
Dutch grant for the purchase, "retrofit" conversion and experimental development of construction equipment.
Contact EGEN
Sustainable construction machinery
Clean and Emission-free Construction Equipment (SSEB)
The SSEB offers interesting grant opportunities for Dutch construction companies with plans to purchase zero-emission vehicles and tools, to "retrofit" conversion of existing construction equipment, and to develop relevant new construction machinery, construction equipment, vessels or zero-emission charging infrastructure technology.
The SSEB scheme consists of three components: 'SSEB Purchase', 'SSEB Retrofit', and 'SSEB Innovation'. SSEB Innovation includes 'experimental development' and 'feasibility studies'.

Construction Dutch enterprises that have their own construction equipment

Enterprises that rent out construction equipment

Partnerships between the enterprises specified above (specifically for SSEB Innovation)

Partnerships between the enterprises specified above and a non-government organisation or a publicly funded research organisation (specifically for SSEB Innovation)

The SSEB grant has a total budget of €60 million in 2023. The amount of the grant varies by component.

The purchase grant ('SSEB Purchase') typically reimburses up to 40% (up to 50% for SMEs) of the additional cost compared to a construction machine with an internal combustion engine, minus 11.25% flat-rate environmental investment allowance (MIA) on the investment cost as mentioned in the agreement, and can reach a grant amount of up to 300,000 euros.

For the 'SSEB Retrofit' component, the same grant amounts apply as for SSEB Purchase.

The 'SSEB Innovation' component provides two types of grant. On the one hand, grants for experimental development projects (usually 25% of costs and up to 1 million euro per project). On the other hand, also for preparatory feasibility studies (the grant then reimburses 50% of the costs, up to a grant amount of up to 50,000 euro).

The 2023 SSEB application rounds started on 9 May 2023.

SSEB Innovation (experimental development) applications could be submitted until 6 September 2023. After that date, projects will be compared (the best projects will be awarded grants).

Grant applications for the SSEB Acquisition, SSEB Retrofit and SSEB Innovation (feasibility studies) could be made until 31 October 2023 (however, as long as the grant budget extends).

New SSEB application rounds are expected to start on 5 March 2024.

SSEB Purchase: for the purchase of emission-free (zero-emission) construction machinery including construction equipment, auxiliary functions and construction vehicles.

SSEB Retrofit: for the conversion of existing construction equipment and seagoing construction vessels reducing or eliminating their nitrogen emissions

SSEB Innovation: for experimental development that accelerates the development of zero-emission construction machinery or its roll-out.

SSEB Innovation Feasibility Study: for investigating the feasibility of an experimental development.
There are specific terms of eligibility and requirements associated with each of the components of this grant scheme. These include terms relating to the enterprise, the purchase or other agreement and the equipment concerned, as well as requirements with respect to ownership and use. The experts at EGEN can give you more information about this.
The goal of the Clean and Emission-free Construction Equipment (Subsidieregeling Schoon en Emissieloos Bouwmaterieel, SSEB) grant scheme is the reduction of nitrogen emissions by construction equipment (construction machinery, auxiliary equipment, construction vehicles and seagoing construction vessels) in order to contribute to the reduction of nitrogen emissions in the construction industry. .
"I'm a part of the Transportation team, which mainly focusses on the transition to smart and sustainable mobility for transportation of people and goods. The best thing about this sector is that it is connected to the energy transition, because ships, planes and trucks are moving towards other/cleaner fuels."
Neem contact op met Maurits Simons →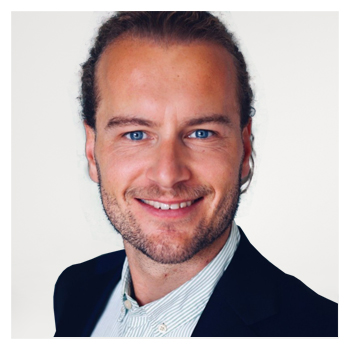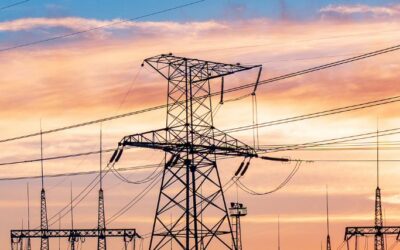 The EU is working on a strong, resilient and greener European energy infrastructure, that will make us less dependent on external sources. A recent funding round by the Connecting Europe Facility (CEF) has recently been closed, but new opportunities are already being...
read more