ERDF
A European fund which aims to reduce the economic disparities between European regions
contact egen
Increase employment opportunities in Europe
European Regional Development Fund (ERDF)
The European Regional Development Fund (ERDF) is one of the permanent funds of the European Commission. Its objective is to correct economic imbalances between different regions within the European Union. The programme focuses on strengthening competitiveness and thereby increasing employment opportunities.



The ERDF (EFRO in Dutch) is divided between four regions of the Netherlands that can each allocate their share of the budget:

North Netherlands: Drenthe, Friesland and Groningen

East Netherlands: Gelderland and Overijssel

South Netherlands: Noord-Brabant, Limburg and Zeeland

West Netherlands: Flevoland, North Holland, South Holland and Utrecht.

For the period 2021 – 2027, the Netherlands will receive a total of 506 million euros from the European Union. The national government and provinces will also contribute their own funding. The grant amounts vary per region and per project type and range from 50% to 85%.

The ERDF scheme has different submission periods. These periods depend on the type of investment costs (purchase costs or production costs) for which you apply.

Innovation projects aimed at regional development
In 2021-2027, the fund will enable investments to make Europe and its regions:
more competitive and smarter, through innovation and support to SMEs, as well as digitisation and digital connectivity

greener, low-carbon and resilient

more connected by enhancing mobility

more social, supporting effective and inclusive employment, education, skills, social inclusion and equal access to healthcare, as well as enhancing the role of culture and sustainable tourism

closer to citizens, supporting locally-led development and sustainable urban development across the EU.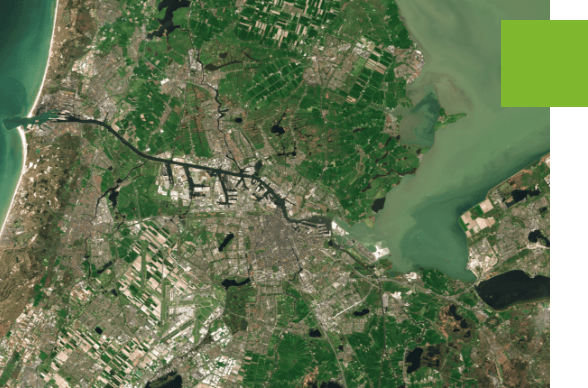 Cooperation between enterprises, knowledge institutions and governments is not compulsory, but it does increase the chances of success for any application. The ERDF has also viewed the participation of SMEs as an additional advantage.

If you want to make use of the ERDF's funding opportunities, it is essential that your project connects with the focus areas that have been defined per region.
"I mainly work on projects within the energy sector, specifically related to the Built Environment. My aim is to help clients realise their energy transition ambitions. I also like to contribute to developing ideas to realise and finance successful projects."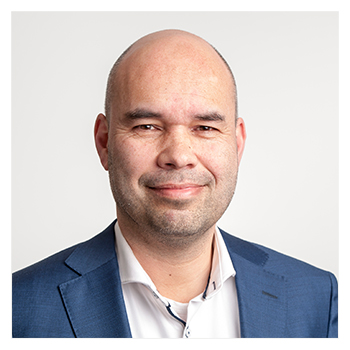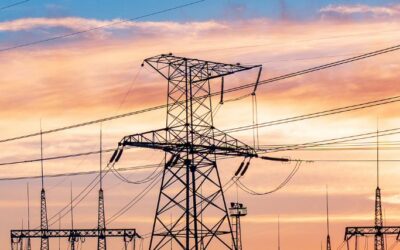 The EU is working on a strong, resilient and greener European energy infrastructure, that will make us less dependent on external sources. A recent funding round by the Connecting Europe Facility (CEF) has recently been closed, but new opportunities are already being...
read more