The transport sector must become cleaner and greener to combat climate change. To accelerate this process, innovations are needed that focus on new emission-reducing technologies and products. Examples are ships that run on electricity or trucks that run on hydrogen. Are you developing an innovation with little or no CO2 emissions? Then you may be eligible for the DKTI-transport grant!

Enterprises and knowledge institutions

The scheme is currently closed. In 2021, the budget for DKTI-transport was almost 37 million euros. The grant amount depends on the type of project and the category of the means of transport.

The DKTI-Transport grant scheme ran from 2017 to 2021. The programme is currently closed for applications. New application rounds are not completely ruled out, but: if there will be any, it will probably only be after 2023.

CO₂ reducing projects for the transport sector, such as:
experimental development
testing ground
feasibility study
innovation cluster
co-financing
learning by using
electric driving and sailing
efficient road traffic
efficient ships
driving on hydrogen
mobile machines
heavy road traffic and aviation
biofuels in aviation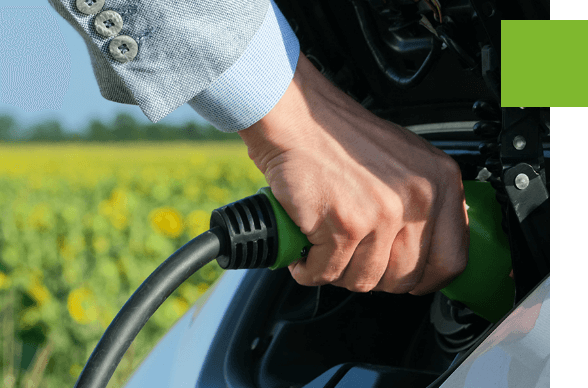 DKTI-transport conditions

One of the important conditions of DKTI-transport is that when you apply for the grant, you have not yet started working on the project.

DKTI-transport schemes offer grant opportunities for testing ground projects, experimental development projects and innovation clusters. Grant rounds usually take the form of a tender. The quality of the application is therefore very important.

Your solution is in the product development phase ('technology readiness level' 5 to 8).

You must present a strong business case and the innovation must be viable.

Do you want to receive the maximum grant percentage? Then cooperation with other parties in the form of a consortium is mandatory.

The Netherlands Enterprise Agency (RVO) assesses applications on the degree of innovation, impact, and implementation of the project.
Purpose of DKTI-transport
The purpose of the grant is to accelerate strong, green innovations in the transport sector. The emphasis is on developing, testing, and demonstrating new emission-reducing techniques and other climate innovations.
"I am currently part of the Transport team, which focuses mainly on the transition to smart and sustainable mobility for passenger and freight transport. The great thing about this sector is that it quickly links to the energy transition, as ships, planes and trucks are switching to different/clean fuels."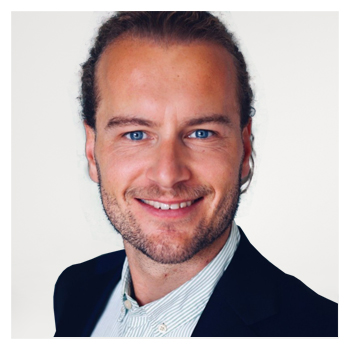 What is the DKTI-transport grant for?
The DKTI-transport grant scheme supports various project types:
experimental development
testing ground
feasibility study
innovation cluster
co-financing
learning by using – the aim being to gain and share experience with the wider deployment of zero-emission vehicles in freight transport (electric, hydrogen, or the cleanest hybrid variants).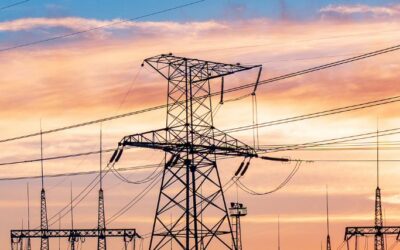 The EU is working on a strong, resilient and greener European energy infrastructure, that will make us less dependent on external sources. A recent funding round by the Connecting Europe Facility (CEF) has recently been closed, but new opportunities are already being...
read more