Junior / Medior Account Manager Green Frontrunners

   32 – 40h     

   The Netherlands     

   bachelor/Masters
Would you like to use your commercial talents to help accelerate frontrunning green innovations?
An increasing number of businesses, knowledge institutes and governments is contributing to the transition towards a more sustainable Europe. We help European green frontrunners to achieve their goals by developing projects, attracting public funding and by providing innovation and business intelligence. To cope with our current growth, we are looking for new commercial talent that helps us understand our client's needs and optimizes our services accordingly. The ideal candidate is equally dedicated to create commercial success for EGEN as to contributing to the energy transition, a circular economy and/or sustainable transport.
How we will help you grow
Depending on your past experience, during your first year you will spend 50% of your time on service delivery to familiarize yourself with our services and way of working. You will work side-by-side with our sustainability experts on the preparation of funding proposals, project development and impact assessments. The rest of your time, you will already support our account managers in the development and growth of our existing accounts of European green frontrunners. After the first year, your activities will gradually further shift towards commercial tasks by scaling down service delivery. In this way we will work towards your promotion from a Junior Account Manager to an Account Manager with in-depth knowledge of our services, a large professional and commercial skillset and its own portfolio of green frontrunners. Experienced candidates may be considered for a start in a medior role but will have a similar first year as described above.
In your work, strong long-term relationships are key and you will enjoy proactively managing them with our clients:

Maintaining a constant dialogue with our clients to understand their needs and challenges and to identify opportunities for added value by EGEN.

Monitoring European and Dutch funding programs as well as new services developed by EGEN that might be of interest to our clients.

Initiating client projects that capitalize on the identified funding or services opportunities.

Preparing and presenting management updates on accounts and business.

Delivering pitches to prospective clients.

Monitoring client budget, explaining costs or expenditures and discussing new terms if necessary.

Following-up with clients to ensure their satisfaction with EGEN's products and services.

Take ownership of client issues and follow through until resolution.

Act as a liaison between key customers and internal teams
You have an intrinsic motivation to achieve sustainable impact.
You are creative and you easily recognize opportunities.
You enjoy client-facing activities and commercial achievements that increase client satisfaction.
You have affinity with account management and are capable of creating lasting relationships.
Ideally, you already have a proven commercial track record.
You have or are willing to develop knowledge of funding schemes and sustainable technologies.
You have an academic degree, for example in business administration, economics, innovation sciences, sustainable energy technology, engineering or physics.
You have 2 to 5 years of professional experience.
You are fluent in both English and Dutch.
You have a driver's license.

The opportunity to be part of a team that is intrinsically motivated to change the world.

Dynamic and diverse activities with a lot of room for own initiative.

The possibility to work for high-profile frontrunning clients that push the envelope on green innovation.

The opportunity to grow and the freedom to develop your inner-entrepreneur by generating new business and projects for EGEN.

Competitive salary and secondary benefits.

30 days off to relax and unwind.

Flexible working locations: apart from EGEN's main office in Rijswijk, we have opportunities to work from other locations in the Netherlands: Groningen, Amsterdam, Eindhoven, Enschede, Utrecht and Maastricht. We also have offices in Italy, France, Spain, Belgium, Germany, Portugal and the UK.

Participation in many internal and external training courses and programs which will help you improve your professional skills.

Last but not least, a good portion of fun during our team outings.
If you think you are the person we are looking for, we invite you to apply for this vacancy! You can do so using the button below. The application process is as follows: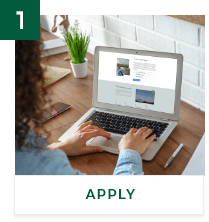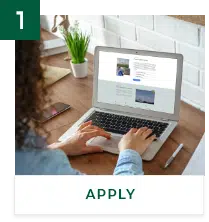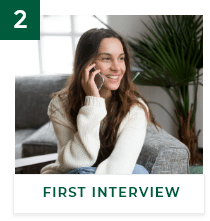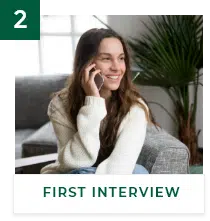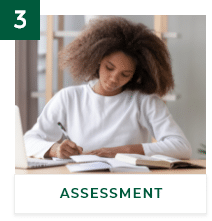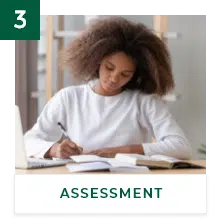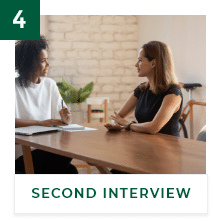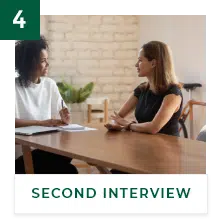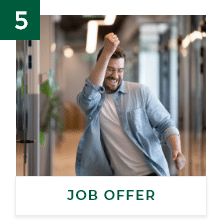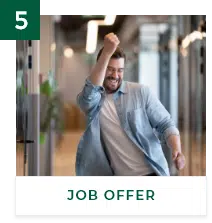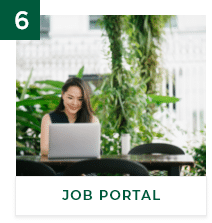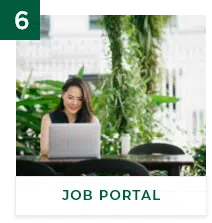 If you think you are the person we are looking for, then we invite you to apply for this vacancy! You can do so by using the button below. The application process is as follows: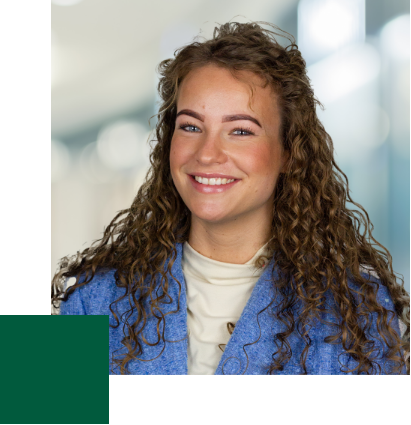 Please contact our HR Advisor Rowi Zaat
We want to keep the recruitment and selection for this vacancy in our own hands.