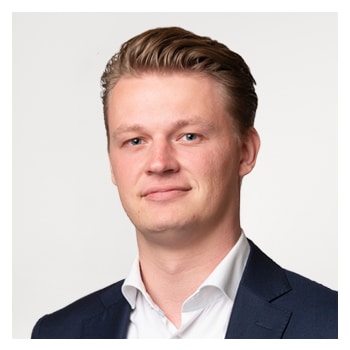 As a consultant at EGEN, I help organizations realize their sustainable and innovation projects related to transport, energy and environment. With my background working as a consultant at COP26 on zero emission mobility my specialty lies within the field of sustainable transport solutions, infrastructure and strategic advice on moving towards zero emissions in transport. My goal is to help realize innovative projects for clients whilst achieving emissions reductions allowing us to continue forwards to a bright future.
At EGEN there is the opportunity to develop yourself and work on a range of projects from business acquisition to grant writing. As such my goal is to work on both large European projects as well as maintain my expertise and advise a range of clients on how to achieve their zero emission goals within the field of transport.
Besides my work at EGEN you can find me playing many games with friends or immersed reading a trove of fantasy novels with the ambition to one day write my own.