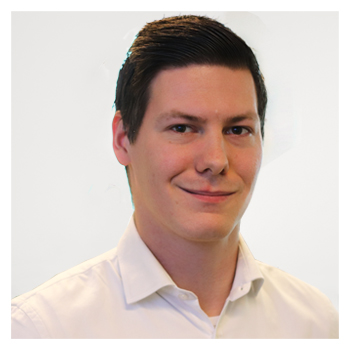 Meet Compliance consultant
As compliance consultant at EGEN, I am responsible for ensuring the subsidy conditions are met. Because of this, my focus lies on the financial, legal and administrative aspect of subsidies. Using my knowledge of subsidy schemes, I map and mitigate risks for our clients. This role can be applied to the whole subsidy process, from application to audit.
I am interested in all sectors in which sustainability plays a prominent role, but I have more affinity with the energy sector. I simply understand this sector better than others. The best part of my job is the feeling I get when I have advised a client well on an important bottleneck of the project. I like having added value to a project, which means I contribute to the sustainability transition. The great team I get to do this with each day is a bonus.
I spend my spare time in different ways: with friends or family, going to a café, working out or having lunch, or staying at home to watch a move or play a game. I always enjoy learning and experiencing new things. Whether it's a sport, something I have never eaten before or an interesting Wikipedia article doesn't matter to me.