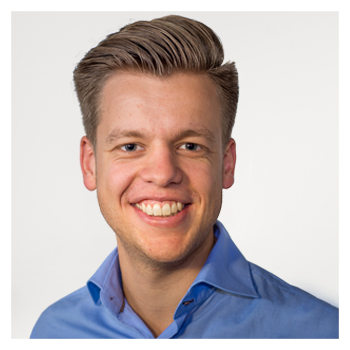 At EGEN, I work together with my client to identify and develop new innovation projects contributing to the resource and energy transition. Utilizing my financial and sectoral knowledge, I also support my clients in the actual realisation of the projects.
The projects we execute contribute to making the world around us more sustainable. Also, we are involved in the development of new knowledge on the topic of technology and policy; a very interesting interface. Within EGEN, we can have constructive discussions on this and expand our expertise.
I especially see large challenges and opportunities for the future within the environmental sector. The circular economy is still in development and provides direction for societal problems. I am currently focussing on valorising of residual streams.
Next to my job, I am a dedicated dancer of Cuban salsa. I also enjoy getting to know new people and investigating what drives someone in life.