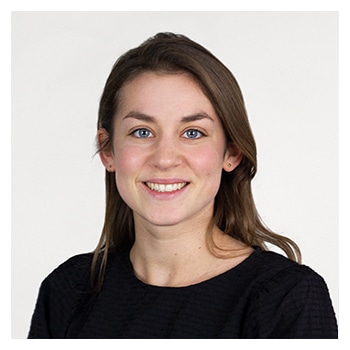 My work is very versatile and revolves around topics such as circular economy and sustainable resource management. What I like about the diversity of the work and clients we work with is keeping up to date with sustainable innovations and climate change related updates.
I'm very much interested in the environment, as I have great faith in the potential of nature based solutions and tackling climate change through innovation and international cooperation. I think there's a lot to gain in the field of sustainability and I'm happy to be contributing to that.
What I like most about working at EGEN is the open culture and the possibility to pitch your own ideas and visions. Also, there's a wide variety of expertise and knowledge within my team. I like working on consulting assignments, which feels like solving puzzles to come to the right conclusion or advice.
In my free time, I enjoy bouldering, cycling and playing the piano. On weekends, I like being in nature, or enjoying city life with friends.