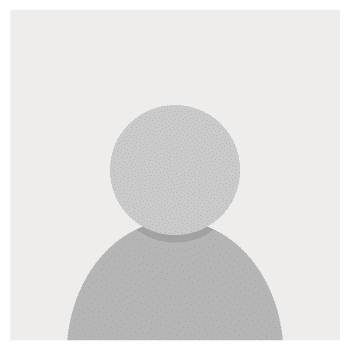 My role at EGEN is to be a consultant on projects in the energy team, working on innovation funding services. My goal is to help clients understand their funding opportunities and support their application to different grants on the European level. Furthermore, I hope to use my impact assessment background to help clients understand and calculate their impacts on different environmental aspects.
Although I am experienced in the chemicals and plastics sector, I am eager to work on all types of projects amongst different sectors. Any innovation that will contribute to emissions reduction, energy transition, or to a circular economy is of interest for me.
I like that EGEN enables me to support large scale projects that truly contribute towards sustainability. The flexibility in the different types of projects is also something that I highly appreciate, as well as the variety of people that I get to work with.
When I am not working, I like to spend time swimming, cooking (& eating) with friends, being outdoors, and when I can travelling or seeing my family.